Certification
Product Development with Node.js.
143000
Happy Clients Our Success is Measured by Results.
572000
Projects - Our focus in on Delivery a Better Content.
12
Years of Experience In Imparting Quality Training Across Verticals.
38000
Students Placed in Top MNC's
Testimonials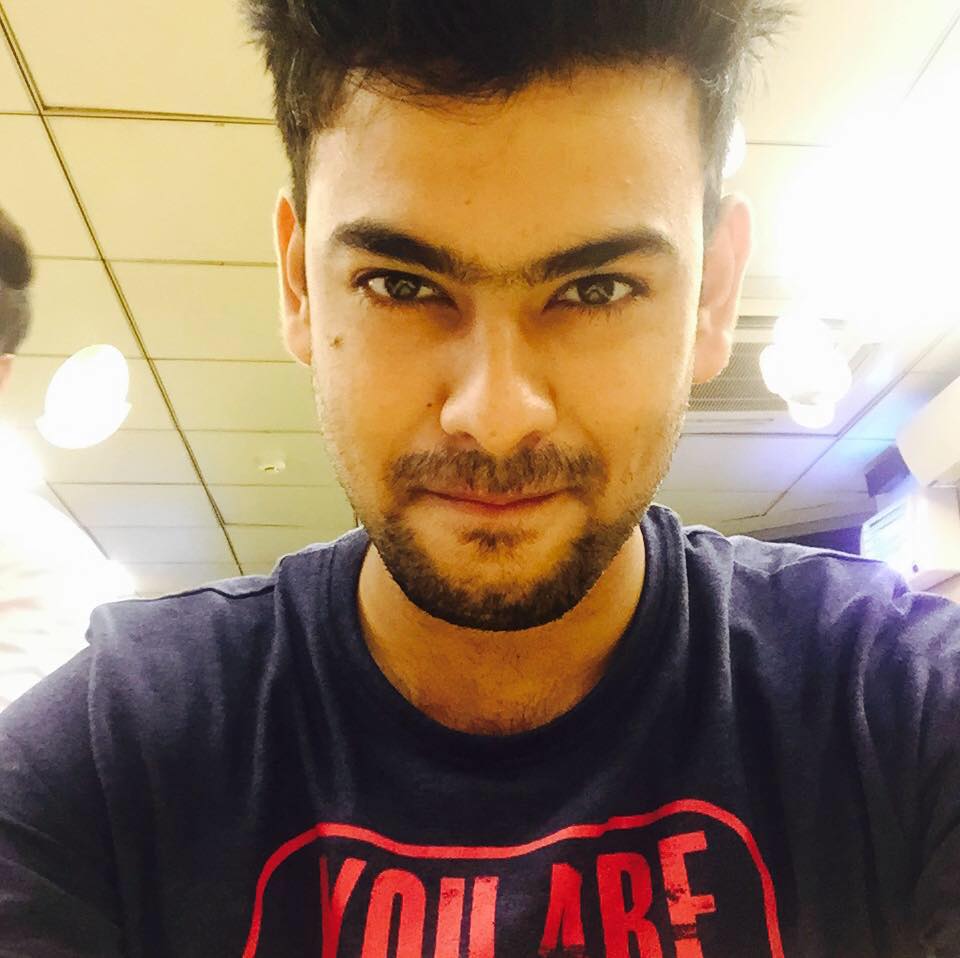 Pankaj Singh
Learning is very good here. Trainers are very good for Azure and Aws. Completed my Aws & Azure Training.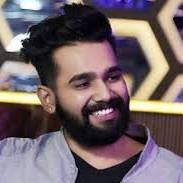 Harish Pandey
I have completed my AZURE technologies.Training session was good. Thanks to my trainer. Thanks Vepsun Team.
Ankit Singh
Best institute offering a AWS & Azure course within this good cost. Trainer was always ready to clear our doubt and support us. Also they have a good student coordinator.
Nishant Sinha
Enrolled here for the course of Linux, trainers are highly qualified with great experience, staffs were quite helpful Kavita and Alka.
Shiva Reddy
Artifical Intelligence Training content was very helpfull for me to get the job. Teaching and explanation was very good.Good experience overall.
Frequently Asked Questions
What is libuv?
libuv is a multi-platform support library with a focus on asynchronous I/O. It was primarily developed for use by Node.js.
what are promises in Node.js?
A Node. js Promise is a placeholder for a value that will be available in the future, allowing us to handle the result of an asynchronous task once it has completed or encountered an error.
Is Nodejs a good career?
According to Statista, based on their early 2020 research they found Node. js to be the most desirable by at least 18.1% of the respondents.
What is MVC in node JS?
MVC is an acronym for Model-View-Controller. It is a design pattern for software projects. It is used majorly by Node developers and by C#, Ruby, PHP framework users too. In MVC pattern, application and its development are divided into three interconnected parts.
Contact Us

We offer most advanced technologies than any other computer and business training company. Businesses and individuals can choose from the course offerings, delivered by experts.
Soul Space Paradigm, 3rd Floor, West Wing, next to Hotel Radisson Blu, Marathahalli, Bengaluru, Karnataka 560037