VIDEO
Become the First Generation Leader of the Docker
Syllabus
Introduction :
About the Course
Introduction to Docker
Why Docker?
Overview of Certification
Npm, node.js, yarn into
Hands on Lab/quizes/QA
Understanding Docker :
Understanding the Docker
Docker Architecture-Engine And Objects
Docker Architecture-InAction
Docker Architecture - Container Format
Images And Containers
Containerization And Virtualization
Docker Components
Docker Desktop
Docker Objects
Hands on Lab/quizes/QA
Hands On Docker:
Docker Installation in Mac, windows, Linux
Deploy Login Exit Container
Start Stop Restart Containers
Containers on File system
Containers Names Hostnames
Multiple Containers
Stats Inspect
Deleting Containers
Hand on labs for conatiner creation and management
Hands on Lab/quizes/QA
Docker Images:
Docker Images
Docker Images CLI Commands
Search And Pull ImagesFrom DockerHub
Build Image using Dockerfile
Build Image using Commit
Push Images Docker Hub
Dockerfile Instructions
Hands on Lab with a Node.js Project
Hands on Lab/quizes/QA
Docker Networking :
Docker Networking
Container Networking
Bridge Network
Host Network
None Network
Disconnect And Add Network
Intoduction To Overlay Network
Create New Network
Remove Networks
Multiple Networks In Containers
Hands on Lab/quizes/QA
Docker Storage and Volume :
Docker Storage And Volumes
Docker Storage Drivers
Selecting Storage Drivers
Persistent Storage
Manage Application Data
Docker Volume
Docker BindMounts
Docker tmpfs Mounts
External Storage
Hands on Lab/quizes/QA
Docker Compose :
Docker Compose
Case for Docker Compose
Compose Installation
Compose Lab
Define services in a Compose file
Build and run your app with Compose
Sample apps with Compose
Hands on Lab/quizes/QA
Orchestration (Docker Swarm) :
Docker Swarm
Concepts of Swarm
Create Swarm
Maintain Swarm
Services In Swarm
Updates to Services
Managing Swarm Services
Secrets and Overlay Networks
Hands on Lab/quizes/QA
Docker Trusted Registry :
Docker Trusted Registry
Introduction to Deploy DTR
Backup Process for the Swarm_UCP and DTR
Misc Topics with DTR
Hands on Lab/quizes/QA
Security:
Docker Security Logs
Security Scanning
Docker Content Trust
Security With MTLS
Logs and Logging Drivers
Hands on Lab/quizes/QA
Container Orchestration through Kubernetes :
Kubernetes Cluster & Components
Kubernetes Objects - Pods
Kubernetes Objects - Namespaces and Name
Labels, Selectors and Annotations
ReplicaSets and Deployments
Networking configuration on Kubernetes cluster
Kubernetes Persistent Storage
Hands on Lab/quizes/QA
Bonus?
Certification
Executive Program in Docker
143000
Happy Clients Our Success is Measured by Results.
572000
Projects- Our focus in on Delivery a Better Content.
12
Years of Experience In Imparting Quality Training across Verticals.
38000
Students Placed in Top MNC's
Testimonials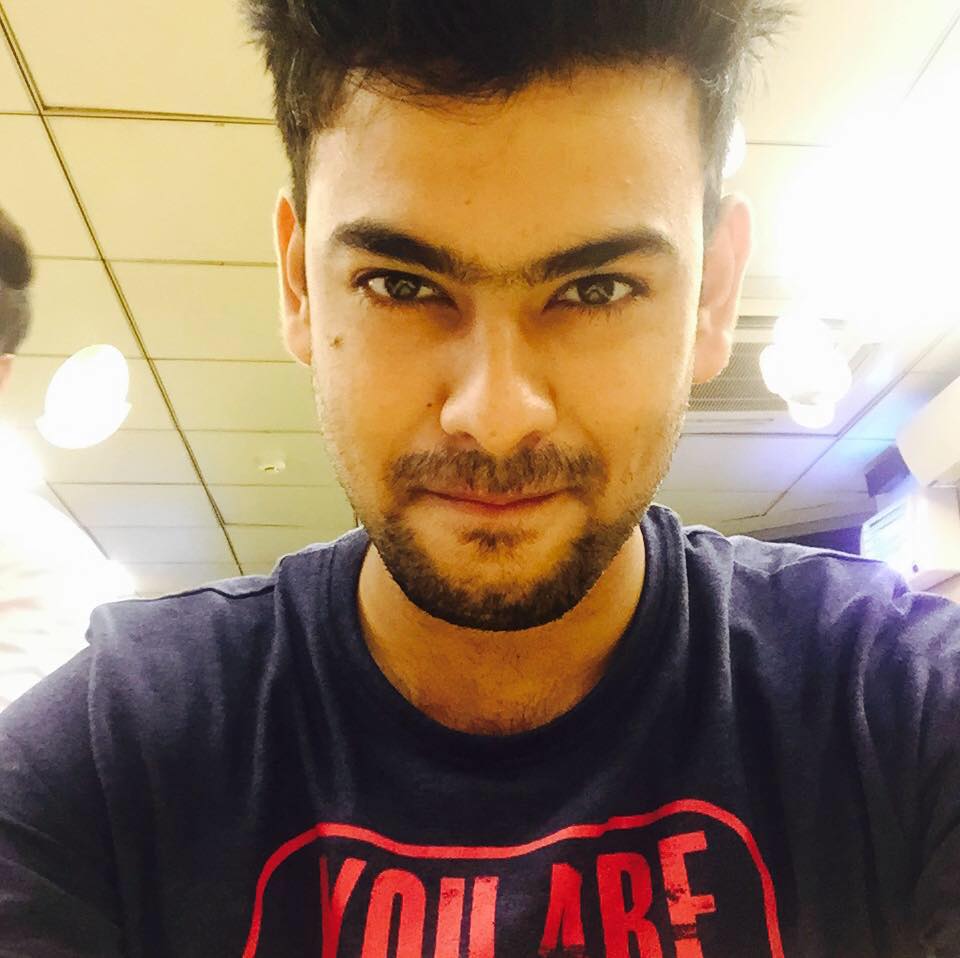 Pankaj Singh
Learning is very good here. Trainers are very good for Azure and Aws. Completed my Aws & Azure Training.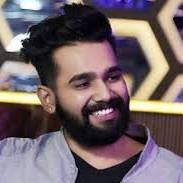 Harish Pandey
I have completed my AZURE technologies.Training session was good. Thanks to my trainer. Thanks Vepsun Team.
Ankit Singh
Best institute offering a AWS & Azure course within this good cost. Trainer was always ready to clear our doubt and support us. Also they have a good student coordinator.
Nishant Sinha
Enrolled here for the course of Linux, trainers are highly qualified with great experience, staffs were quite helpful Kavita and Alka.
Shiva Reddy
Artifical Training content was very helpfull for me to get the job. Teaching and explanation was very good.Good experience overall.
Program Fee
Docker Advanced
INR. 19,999* 13,999*
*Inclusive of all Taxes
Training
48 labs and 6 projects
Online - live Classes
No Cost EMI Available
Resume assistance and career mentoring
Frequently Asked Questions
Docker! Why Docker?
Docker is an open platform for developing, shipping, and running applications. Docker enables you to separate your applications from your infrastructure so you can deliver software quickly. With Docker, you can manage your infrastructure in the same ways you manage your applications.
What is the purpose of Docker exec?
The exec command is used to interact with already running containers on the Docker host. It allows you to start a session within the default directory of the container. Sessions created with the exec command are not restarted when the container is restarted.
What is ps in docker ps?
PS refers to process status in Docker when you run docker ps it will return list of all running containe!
Storage location of Docker images and containers?
A Docker container consists of network settings, volumes, and images. The location of Docker files depends on your operating system.
Contact Us

We offer most advanced technologies than any other computer and business training company. Businesses and individuals can choose from the course offerings, delivered by experts.
Soul Space Paradigm, 3rd Floor, West Wing, next to Hotel Radisson Blu, Marathahalli, Bengaluru, Karnataka 560037