Syllabus
System Administration 1 :
Introduction
Accessing the Command Line
Managing Files From the Command Line
Creating, Viewing, and Editing Text Files
Managing Local Linux Users and Groups
Controlling Access to Files with Linux File System Permissions
Monitoring and Managing Linux Processes
Controlling Services and Daemons
Configuring and Securing Open SSH Service
Analyzing and Storing Logs
Managing Linux Networking
Archiving and Copying Files Between Systems
Installing and Updating Software Packages
Accessing Linux File Systems
System Administration 2 :
Introduction
Using Regular Expressions with grep
Creating and Editing Text Files with vim
Scheduling Future Linux Tasks
Managing Priority of Linux Processes
Controlling Access to Files with Access Control Lists (ACLs)
Managing SELinux Security
Connecting to Network-defined Users and Groups
Adding Disks, Partitions, and File Systems to a Linux System
System Administration 3 :
Controlling Services and Daemons
Managing IPv6 Networking
Configuring Link Aggregation and Bridging
Network Port Security
Managing DNS for Servers
Configuring Email Transmission(SMTP)
Providing Remote Block Storage(ISCSI)
Providing File-based Storage (NFS & SAMBA)
Configuring MariaDB Databases
Providing Apache HTTPD Web Service
Writing Bash Scripts
Certification
Executive Program in Redhat Linux
143000
Happy Clients Our success is Measured by Results.
572000
Projects- Our focus in on Delivering a better content.
12
Years of experience In Imparting Quality Training across Verticals.
38000
Students Placed in Top MNC's
Testimonials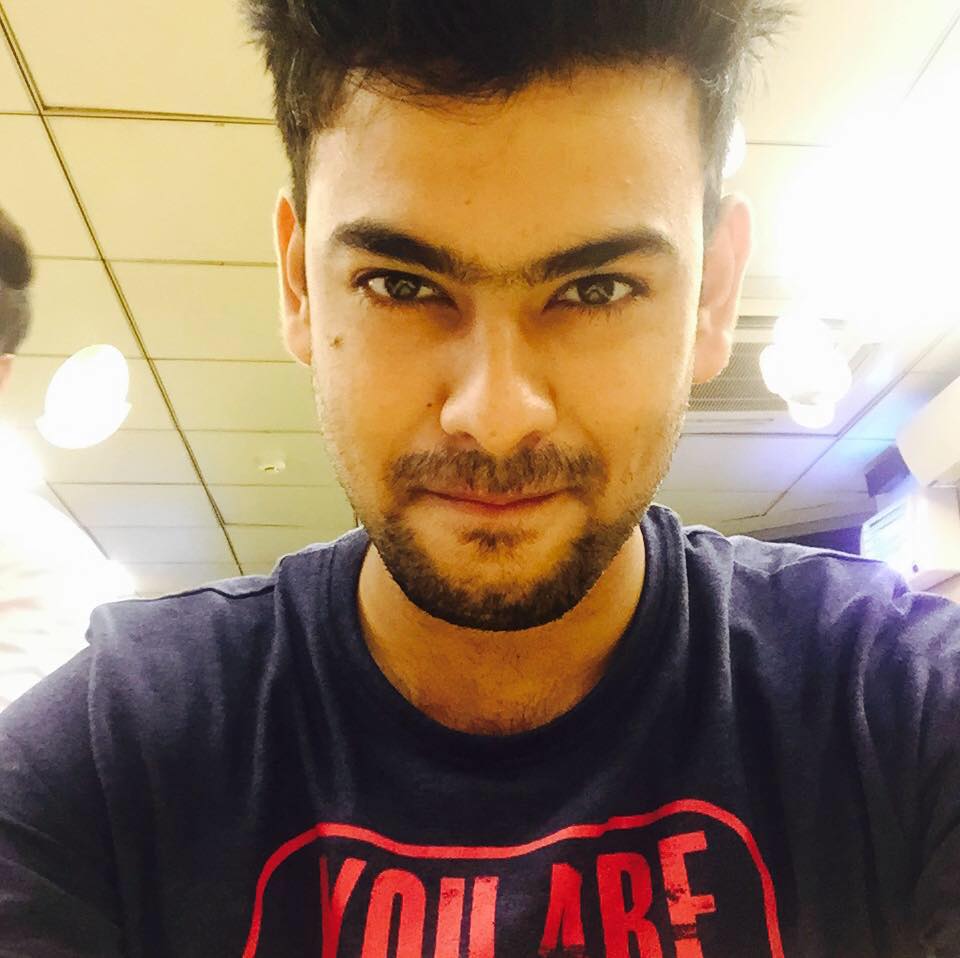 Pankaj Singh
Learning is very good here. Trainers are very good for Azure and Aws. Completed my Aws & Azure Training.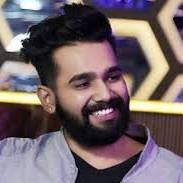 Harish Pandey
I have completed my AZURE technologies.Training session was good. Thanks to my trainer. Thanks Vepsun Team.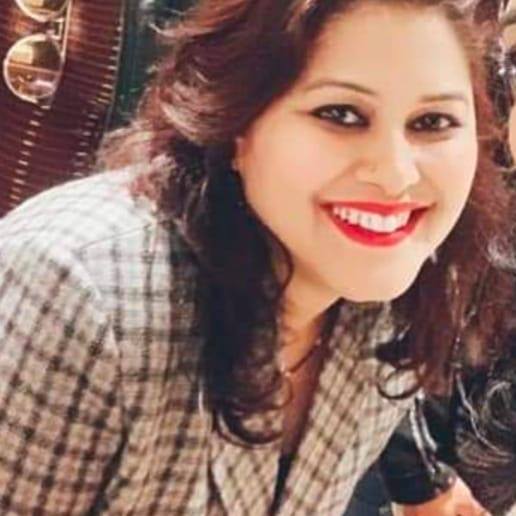 Palak Singh
Best institute offering a AWS & Azure course within this good cost. Trainer was always ready to clear our doubt and support us. Also they have a good student coordinator.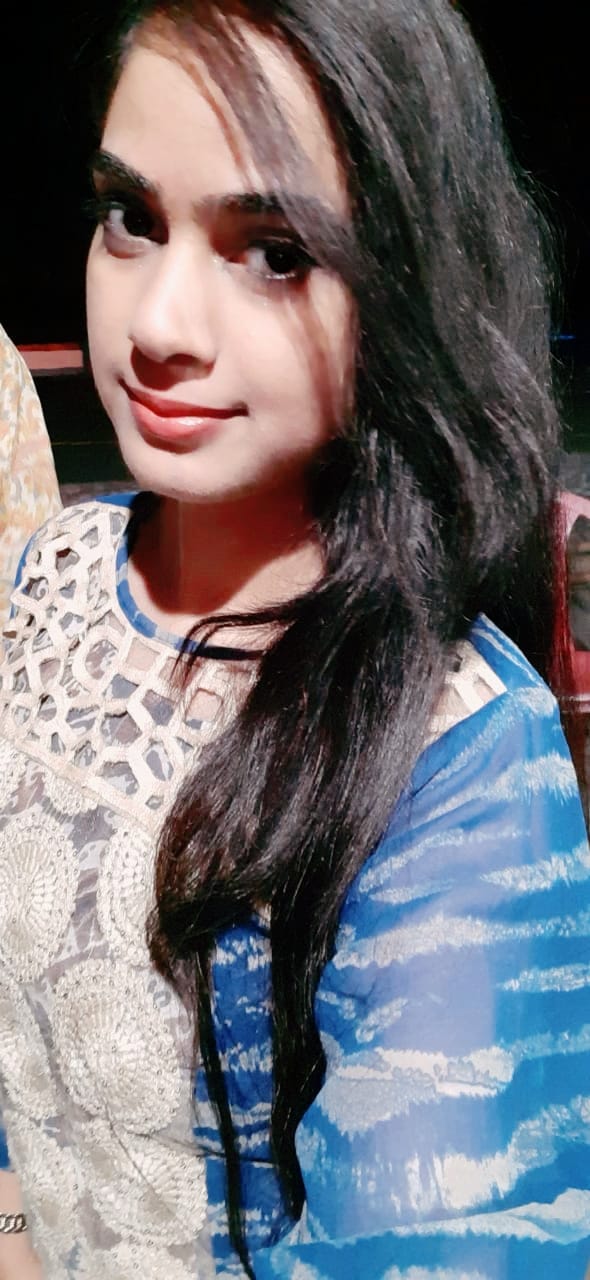 Reena Sinha
Enrolled here for the course of Linux, trainers are highly qualified with great experience, staffs were quite helpful Kavita and Alka.
Shiva Reddy
Artifical Training content was very helpfull for me to get the job. Teaching and explanation was very good.Good experience overall.
Instructors and Experts
Learn from India's Best leading Faculty and Industry Leaders
Contact Us

We offer most Advanced Technologies than any other Computer and Business Training Company. Businesses and Individuals can choose from the course offerings, delivered by experts.
Soul Space Paradigm, 3rd Floor, West Wing, next to Hotel Radisson Blu, Marathahalli, Bengaluru, Karnataka 560037