ABOUT BERLIN UNIVERSITY
Students from 73 nations are studying at Berlin International University of Applied Sciences of Applied Sciences. Berlin International is part of a global network that allows students to travel and pursue their studies in different locations.
Berlin International facts

85 different nationalities are studying and teaching at Berlin International
68% of our students are international and from four continents
84% of our teaching staff have studied or worked at international universities
100% personal contact to Professors and Lecturers

BAU Global Network. BAU Global operates at 3 continents in 7 countries and includes 5 universities - Istanbul, Washington, DC, Berlin, Cyprus and Batumi, 2 language schools and 5 academic centers.
These students come from about 60, our lecturers from 15 different countries.
The BAU university was founded in 2014 and is already one of the top universities in Germany.
Over 1000 corporate collaborations in Germany, including Allianz, AOK, Bertelsmann, BP, Deutsche Telekom, Ford, IBM, City of Munich, Peek & Cloppenburg Vienna, Siemens, thyssenkrupp.
ABOUT VEPSUN
The fast pace of innovation and business today requests a learning approach that fits the necessities of both the individual and the organization. We built a learning system to reflect that need. Adapting today requires a guided methodology through the intricate number of formal and casual learning alternatives. It requires a methodology that envelops the top learning techniques utilized today and adjusts them to help hierarchical results.

Our learning ecosystem is designed to support how learning is done today and evolves to meet advances in technology and individual learning needs. Integrating the world's largest collection of proprietary and IT partner content, resources, and expertise with a global instructor pool of more than 300 real-world experts, Vepsun Technologies delivers custom learning to global organizations no matter where their workforce is located to drive quantifiable results.
Designed for Working Professionals/Students
Instructor-led Sessions
Dedicated Student Success Manager
Real-life Case Studies
Lifetime Access
1-on-1 Industry Mentor
Career Assist
Assignments
Certification
Syllabus
Basics of Scripting (Python Json PowerShell)
Certification
Executive Program in Cloud Migration Specialist Certified by Microsoft/AWS/GCP
Certification by Vepsun & Berlin International University Of Applied Sciences
143000
Happy Clients Our Success is Measured by Results.
572000
Projects- Our focus in on Delivery a Better Content.
12
Years of Experience In Imparting Quality Training across Verticals.
38000
Students Placed in Top MNC's
Testimonials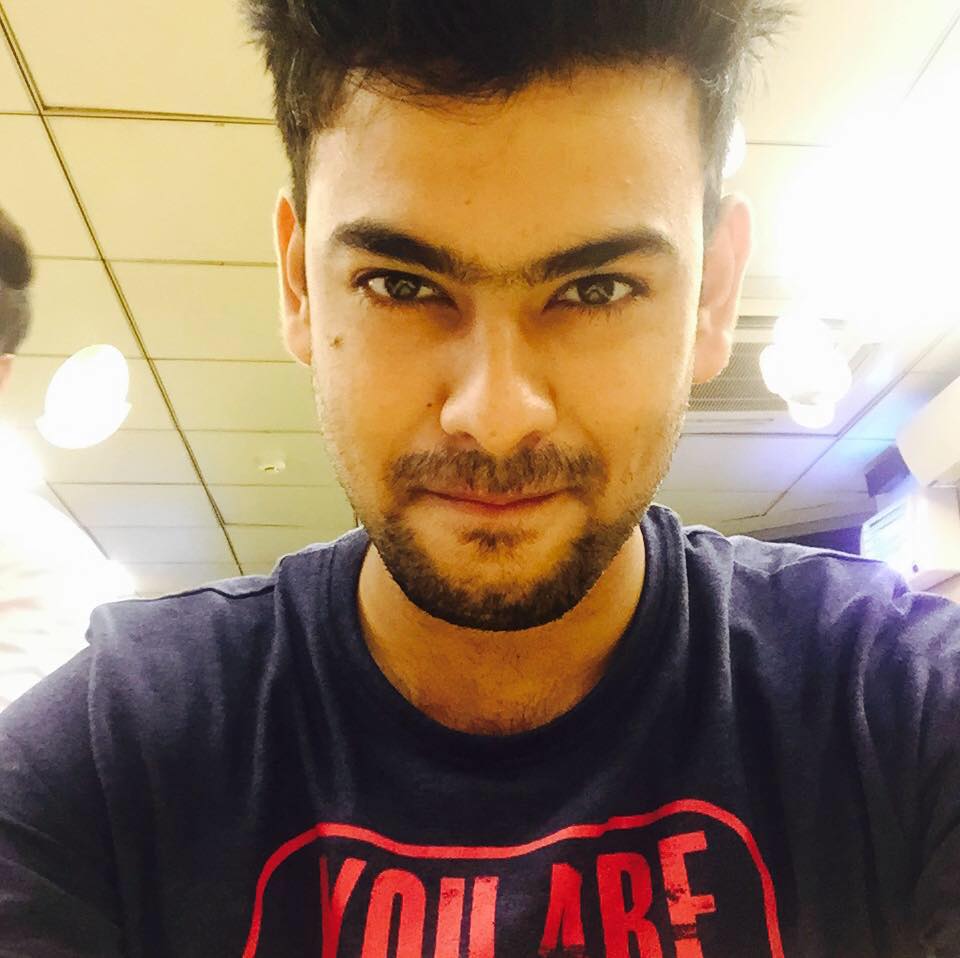 Pankaj Singh
Learning is very good here. Trainers are very good for Azure and Aws. Completed my Aws & Azure Training.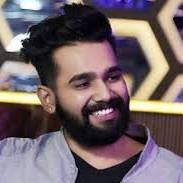 Harish Pandey
I have completed my AZURE technologies.Training session was good. Thanks to my trainer. Thanks Vepsun Team.
Ankit Singh
Best institute offering a AWS & Azure course within this good cost. Trainer was always ready to clear our doubt and support us. Also they have a good student coordinator.
Nishant Sinha
Enrolled here for the course of Linux, trainers are highly qualified with great experience, staffs were quite helpful Kavita and Alka.
Shiva Reddy
Artifical Training content was very helpfull for me to get the job. Teaching and explanation was very good.Good experience overall.
Program Fee
Cloud Migration Specialist
Global Certifications: Training, Single Certification, Online - live Classes, No Cost EMI Available
Easy Loan Facilitation
Program Fee
INR. 1,80,000 + GST
EMI Calculator
Note: *The processing fee (1% of the full loan amount) will have to be paid by the student, and the applicant must earn more than Rs. 15,000 per month in order to avail the loan.
Documents required for the EMI Process
| Documents | Description |
| --- | --- |
| Photo | Photo Scanned or Taken by Phone |
| Pan | Scanned or Photo |
| Address Proof ( Any 2) | Aadhar/ Voter ID/ Passport/ DL/ Water Bill/ Piped Gas Bill/ Electricity/ Rent Agreement Franked |
| NACH ( Any 1) | Canceled Cheque/ Bank Statement First Page/ Passbook first page |
| Bank statements ( Any 1) | Salaried - (3 Months), Self Employed (6 months) |
| Income Proof (Any1) | Salaried - Latest Salary Slip, Self Employed - Company Incorporation proof / ITR |
App :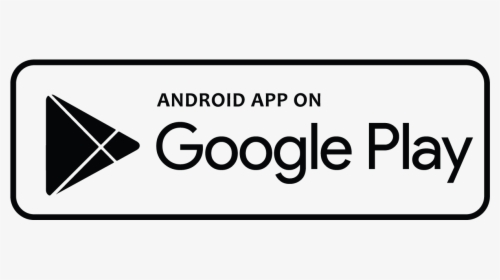 Web : https://eduvanz.com/
Frequently Asked Questions
What is AWS?
AWS stands for Amazon Web Service; it is a collection of remote computing services also known as a cloud computing platform. This new realm of cloud computing is also known as IaaS or Infrastructure as a Service.
what is S3?
S3 stands for Simple Storage Service. You can use S3 interface to store and retrieve any amount of data, at any time and from anywhere on the web. For S3, the payment model is "pay as you go."
What is AMI?
AMI stands for Amazon Machine Image. It's a template that provides the information (an operating system, an application server, and applications) required to launch an instance, which is a copy of the AMI running as a virtual server in the cloud. You can launch instances from as many different AMIs as you need.
What is the relationship between an instance and AMI?
From a single AMI, you can launch multiple types of instances. An instance type defines the hardware of the host computer used for your instance. Each instance type provides different computer and memory capabilities. Once you launch an instance, it looks like a traditional host, and we can interact with it as we would with any computer.
How can you send a request to Amazon S3?
Amazon S3 is a REST service, and you can send a request by using the REST API or the AWS SDK wrapper libraries that wrap the underlying Amazon S3 REST API.
Contact Us

We offer most advanced technologies than any other computer and business training company. Businesses and individuals can choose from the course offerings, delivered by experts.
Soul Space Paradigm, 3rd Floor, West Wing, next to Hotel Radisson Blu, Marathahalli, Bengaluru, Karnataka 560037