Syllabus
Certification
Executive Program in Google Cloud Network Engineer Certified By Google.
143000
Happy Clients Our success is measured by results.
572000
Projects- Our focus in on delivery a better content.
12
Years of experience In Imparting Quality Training Across Verticals.
38000
Students Placed in Top MNC's
Testimonials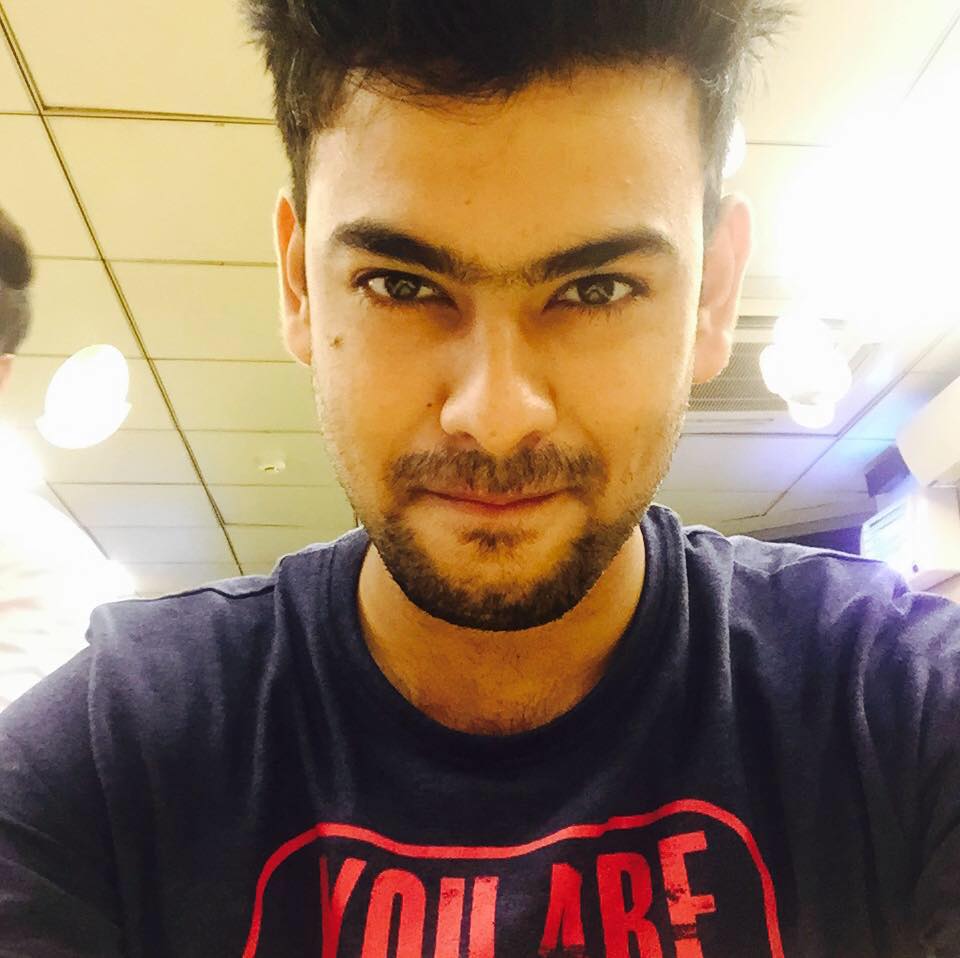 Pankaj Singh
Learning is very good here. Trainers are very good for Azure and Aws. Completed my Aws & Azure Training.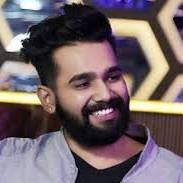 Harish Pandey
I have completed my AZURE technologies.Training session was good. Thanks to my trainer. Thanks Vepsun Team.
Ankit Singh
Best institute offering a AWS & Azure course within this good cost. Trainer was always ready to clear our doubt and support us. Also they have a good student coordinator.
Nishant Sinha
Enrolled here for the course of Linux, trainers are highly qualified with great experience, staffs were quite helpful Kavita and Alka.
Shiva Reddy
Artifical Training content was very helpfull for me to get the job. Teaching and explanation was very good.Good experience overall.
Instructors and Experts
Learn from India's Best leading faculty and industry leaders
Frequently Asked Questions
What type of language is python? Programming or scripting?
Python is capable of scripting, but in general sense, it is considered as a general-purpose programming language..
How is Python an interpreted language?
An interpreted language is any programming language which is not in machine level code before runtime. Therefore, Python is an interpreted language.
What is namespace in Python?
A namespace is a naming system used to make sure that names are unique to avoid naming conflicts.
Is indentation required in python?
Indentation is necessary for Python. It specifies a block of code. All code within loops, classes, functions, etc is specified within an indented block. It is usually done using four space characters. If your code is not indented necessarily, it will not execute accurately and will throw errors as well.
What is pickling and unpickling?
Pickle module accepts any Python object and converts it into a string representation and dumps it into a file by using dump function, this process is called pickling. While the process of retrieving original Python objects from the stored string representation is called unpickling.
Contact Us
We offer most advanced technologies than any other computer and business training company. Businesses and individuals can choose from the course offerings, delivered by experts.
Soul Space Paradigm, 3rd Floor, West Wing, next to Hotel Radisson Blu, Marathahalli, Bengaluru, Karnataka 560037