Syllabus
SCOM 2016 R2 Overview and Architecture :
Addressing Cloud and Datacenter Issues by Using Operations Manager
Overview of Operations Manager
Overview of the Configuration Manager Site System Roles
Overview of Core Components and Topology
Overview of Key Features in System Center 2016 R2 Operations Manager
Planning and Sizing System Center 2016 R2 Operations Manager
Deploying a new System Center 2016 R2 Operations Manager Management Group :
Overview of Security Considerations
Designing the Management Group
Installing System Center 2016 R2 Operations Manager
Configuring Operations Manager Default Settings
Configuring Agent less Exception Monitoring (AEM)
Deploying the Operations Manager Agent
Configuring Audit Collection Services
Configuring Fabric and Application Monitoring :
Introduction to Management Packs
Configuring Network Device Monitoring
Configuring Application Monitoring
Application Performance Monitoring :
Application Performance Monitoring
Using IntelliTrace
Team Foundation Server Integration – Application development platform (Theory)
End to End Service monitoring (cloud based monitoring) :
Management Pack Templates
Distributed Application Models
Global Service Monitor
Scorecards, Dashboards, and Reporting :
Configuring and Managing Reporting in Operations Manager
Configuring Service Level Tracking
Dashboards and Widgets
Creating Custom Dashboards
Configuring and Customizing the Operations Console :
Security, Scoping, and User Roles
Creating Custom Views and Alert Resolution States
Configuring Notification Subscriptions
Creating Diagnostic and Recovery Tasks
Troubleshooting, Tuning, and Disaster Recovery :
Troubleshooting Operations Manager Core Components
Configuring Data Retention in Operations Manager
Disaster Recovery in Operations Manager
Deploying and Managing Software Updates :
Overview of Software Updates
Preparing the Configuration Manager Site for Software Updates
Managing software Updates
Configuring Automation Deployment Rules
Monitoring and Troubleshooting Software Updates
Implementing Endpoint Protection by Using System Center 2016 R2 Configuration Manager :
Overview of Endpoint Protection in Configuration Manager
Configuring and Monitoring Endpoint Protection Policies
Managing Operating System Deployment :
Overview of Operating System Deployment
Preparing the Site for Operating System Deployment
Capturing an Operating System Image
Deploying an Operating System
Managing Compliance Settings and profiles :
Overview of Compliance Settings
Configuring Compliance Settings
Viewing Compliance Results
Creating Profiles
Mobile Device Management Using System Center 2016 R2 Configuration Manager :
Overview of Mobile Device Management
Managing Mobile Devices by using the Windows Intune Connector
Deploying Application to Mobile Devices
Configuring Wake On LAN, Power Management, and Remote Control :
Configuring Wake On LAN
Overview of Out of Band Management
Configuring Power Management Settings
Configuring Remote Control
Maintaining and Monitoring System Center 2016 Configuration Manager :
Overview of Configuration Manager 2016 Site Maintenance
Performing Backup and Recovery of a Configuration Manager 2012 Site
Monitoring Configuration Manager 2012 Site Systems
Migrating to System Center 2016 R2 Configuration Manager :
Overview of the Migration Process
Preparing Configuration Manager 2007 Sites for Migration
Configuring Migration Settings
Migrating Objects
Certification
Executive Program in Microsoft SCOM
143000
Happy Clients Our Success is Measured by Results.
572000
Projects- Our focus in on Delivery a Better Content.
12
Years of Experience In Imparting Quality Training across Verticals.
38000
Students Placed in Top MNC's
Testimonials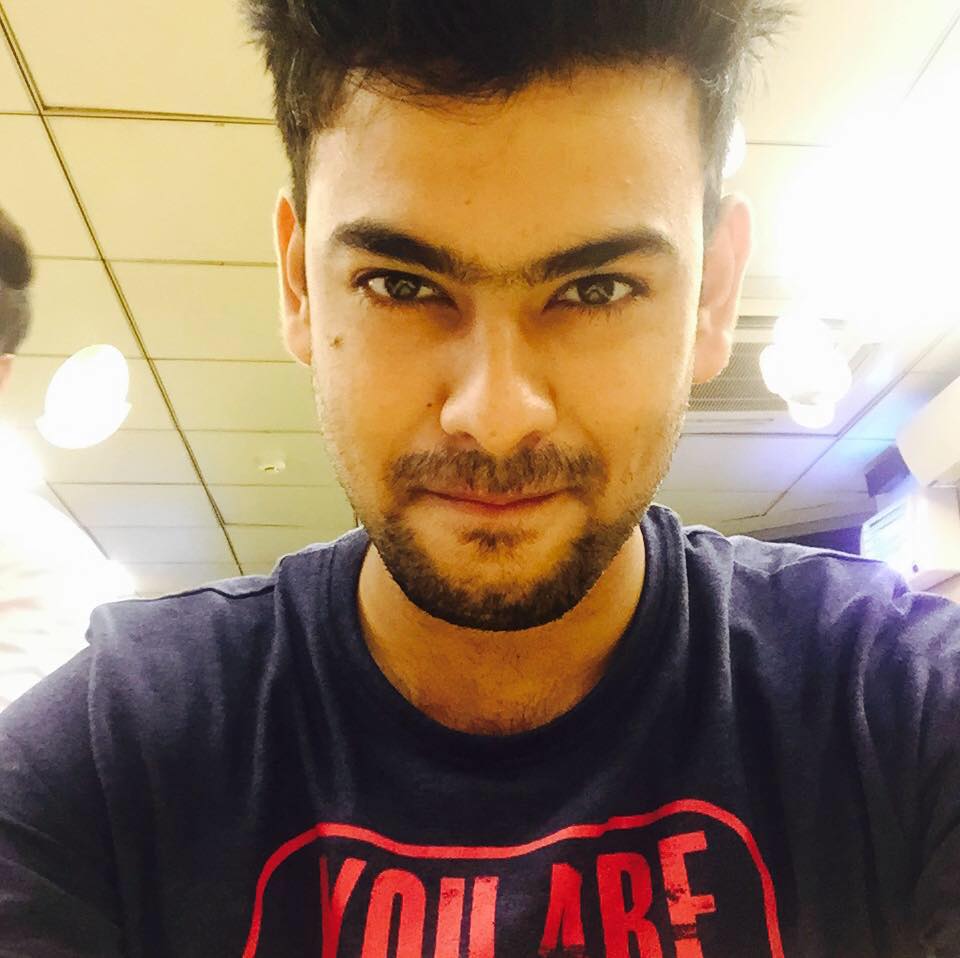 Pankaj Singh
Learning is very good here. Trainers are very good for Azure and Aws. Completed my Aws & Azure Training.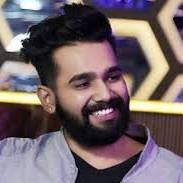 Harish Pandey
I have completed my AZURE technologies.Training session was good. Thanks to my trainer. Thanks Vepsun Team.
Ankit Singh
Best institute offering a AWS & Azure course within this good cost. Trainer was always ready to clear our doubt and support us. Also they have a good student coordinator.
Nishant Sinha
Enrolled here for the course of Linux, trainers are highly qualified with great experience, staffs were quite helpful Kavita and Alka.
Shiva Reddy
Artifical Training content was very helpfull for me to get the job. Teaching and explanation was very good.Good experience overall.
Instructors and Experts
Learn from India's Best leading faculty and industry leaders
Frequently Asked Questions
what is Azure Used for?
Microsoft Azure is used for building, testing and deploying and managing applications and services. This includes creating virtual machines, creating and hosting websites and web applications and building mobile applications.
What are the career benfits of Microsoft Azure ?
Microsoft Azure is one the most trusted cloud computing services and is widely used by many Fortune 500 companies to bolster business activities. Microsoft Azure certification increases your chances of getting hired for cloud computing by an enormous extent. This is due to the high reputation of Microsoft certifications in the IT world. Popular multinational companies like Adobe, HP, Johnson Controls and IHG are using this cloud service and are benefitting greatly. It is also being considered as the technology of the future as it is easy to adopt and learn and serves as a highly efficient tool. Hence, a certification in Microsoft Azure provides lucrative career options with organisations providing an average salary of $118,781 per year for a Cloud Engineer and $123,684 per year for a Software Architect.
What is Microsoft Azure certification
Microsoft Azure certifications lets you understand the concepts of Microsoft Azure to perform daily tasks effectively and efficiently. It includes topics such as Azure Cloud Platform, Azure architecture, infrastructure and cloud computing.
Why do we need Microsoft Azure
Azure is a flexible solution that provides a number of new services with increased data storage. Azure is much cheaper and offers a number of applications at the same time. It's high speed and decentralised infrastructure provides unlimited options for disaster recovery plans too. All these advantages have made Azure the choice of almost two-thirds of the world's Fortune 500 companies.
Contact Us

We offer most advanced technologies than any other computer and business training company. Businesses and individuals can choose from the course offerings, delivered by experts.
Soul Space Paradigm, 3rd Floor, West Wing, next to Hotel Radisson Blu, Marathahalli, Bengaluru, Karnataka 560037