Syllabus
Installing and Configuring Windows Server-2016 (70-740)
Configuring Local Storage :
Managing disks in Windows Server
Managing volumes in Windows Server
Implementing Enterprise Storage Solutions :
Overview of DAS, NAS, and SANs
Comparing Fibre Channel, iSCSI, and FCoE
Understanding iSNS, data centre bridging, and MPIO
Understanding iSNS, data centre bridging, and MPIO
Configuring sharing in Windows Server 2016
Implementing Storage Spaces and Data Deduplication:
Implementing Storage Spaces
Managing Storage Spaces
Implementing Data Deduplication
Installing and Configuring Hyper-V and Virtual Machines :
Overview of Hyper-V
Installing Hyper-V
Configuring storage on Hyper-V host servers
Configuring networking on Hyper-V host servers
Configuring Hyper-V virtual machines
Deploying and Managing Windows Server and Hyper-V Containers :
Overview of containers in Windows Server 2016
Deploying Windows Server and Hyper-V containers
Installing, configuring, and managing containers by using Dockers
Overview of High Availability and Disaster Recovery :
Defining levels of availability
Planning high availability and disaster recovery solutions with Hyper-V virtual machines
Backing up and restoring the Windows Server 2016 operating system and data by using Windows Server B
High availability with failover clustering in Windows Server 2016
Implementing and Managing Failover Clustering :
Planning a failover cluster
Creating and configuring a new failover cluster
Maintaining a failover cluster
Troubleshooting a failover cluster
Implementing Failover Clustering for with Server 2016 Hyper-V :
Overview of integrating Hyper-V Server 2016 with failover clustering
Implementing Hyper-V virtual machines on failover clusters
Key features for virtual machines in a clustered environment
Implementing Network Load Balancing :
Overview of NLB clusters
Configuring an NLB cluster
Planning an NLB implementation
Creating and Managing Deployment Images :
Introduction to deployment images
Creating and managing deployment images
Virtual machine environments for different workloads
Managing, Monitoring, and Maintaining Virtual Machine Installations:
WSUS overview and deployment options
Update management process with WSUS
Overview of Windows Server 2016 monitoring tools
Administering Windows Server 2016 - (70-741)
Planning and Implementing an IPv4 Network :
Planning IPv4 addressing
Configuring an IPv4 host
Managing and troubleshooting IPv4 network connectivity
Implementing DHCP :
Overview of the DHCP server role
Deploying DHCP
Managing and troubleshooting DHCP
Implementing IPv6 :
Overview of IPv6 addressing
Configuring an IPv6 host
Implementing IPv6 and IPv4 coexistence
Transitioning from IPv4 to IPv6
Implementing DNS :
Configuring zones in DNS
Configuring name resolution between DNS zones
Configuring DNS integration with Active Directory Domain Services (AD DS)
Implementing and Managing IPAM :
IPAM overview
Deploying IPAM
Managing IP address spaces by using IPAM
Remote Access in Windows Server 2016 :
Remote access overview
Implementing Web Application Proxy
Implementing Direct Access :
Overview of Direct Access
Implementing Direct Access by using the Getting Started Wizard
Implementing and managing an advanced Direct Access infrastructure
Implementing VPNs :
Implementing Networking for Branch Offices :
Networking features and considerations for branch offices
Implementing Distributed File System (DFS) for branch offices
Implementing Branch Cache for branch offices
Configuring Advanced Networking Features :
Overview of high performance networking features
Configuring advanced Hyper-V networking features
Implementing Software-Defined Networking (SDN) :
Overview of SDN
Implementing network virtualization
Installing and Configuring Domain Controllers (DCs) :
Overview of AD DS
Overview of AD DS domain controllers
Deploying domain controller
Managing Objects in AD DS :
Managing user accounts
Managing groups in AD DS
Managing computer accounts
Advanced AD DS Infrastructure Management :
Overview of advanced AD DS deployments
Deploying a distributed AD DS environment
Configuring AD DS trusts
Implementing and Administering AD DS Sites and Replication :
Overview of AD DS replication
Configuring AD DS sites
Configuring and monitoring AD DS replication
Implementing Group Policy :
Introducing Group Policy
Implementing and administering GPOs
Group Policy scope and Group Policy processing
Managing User Settings with Group Policy :
Implementing administrative templates
Configuring Folder Redirection and scripts
Configuring Group Policy preferences
Securing Active Directory Domain Services :
Securing domain controllers
Implementing account security
Implementing Audit authentication
Configuring managed service accounts (MSAs)
Deploying and Managing AD CS :
Deploying CAs
Administering CAs
Troubleshooting and maintaining CAs
Deploying and Managing Certificates :
Deploying and managing certificate templates
Managing certificate deployment, revocation, and recovery
Using certificates in a business environment
Implementing AD DS Synchronization with Azure AD:
Planning and preparing for directory synchronization
Implementing directory synchronization by using Azure AD Connect
Managing identities with directory synchronization
Monitoring, Managing, and Recovering AD DS :
Monitoring AD DS
Managing the Active Directory database
Active Directory backup and recovery options for AD DS and other identity and access solutions
Certification
Executive Program in Microsoft MCSA 2016
143000
Happy Clients Our Success is Measured by Results.
572000
Projects- Our focus in on Delivery a Better Content.
12
Years of Experience In Imparting Quality Training across Verticals.
38000
Students Placed in Top MNC's
Testimonials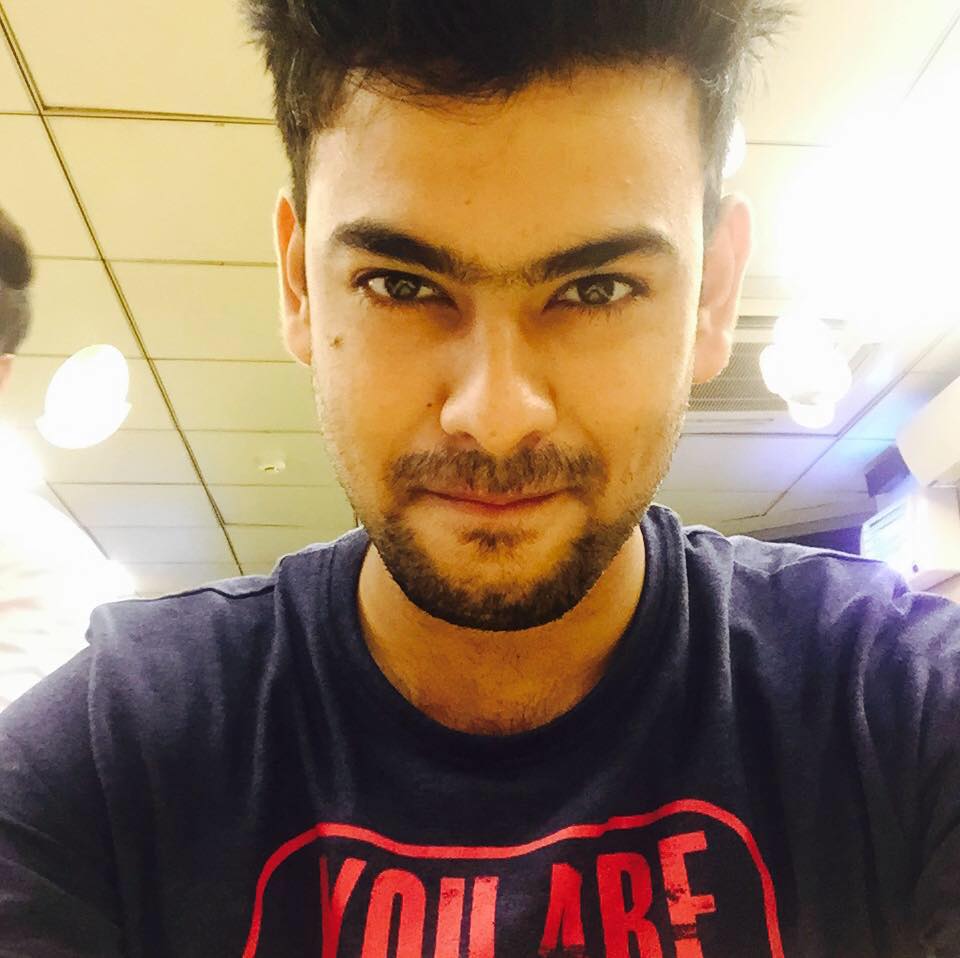 Pankaj Singh
Learning is very good here. Trainers are very good for Azure and Aws. Completed my Aws & Azure Training.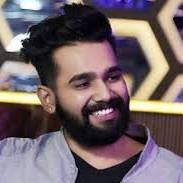 Harish Pandey
I have completed my AZURE technologies.Training session was good. Thanks to my trainer. Thanks Vepsun Team.
Ankit Singh
Best institute offering a AWS & Azure course within this good cost. Trainer was always ready to clear our doubt and support us. Also they have a good student coordinator.
Nishant Sinha
Enrolled here for the course of Linux, trainers are highly qualified with great experience, staffs were quite helpful Kavita and Alka.
Shiva Reddy
Artifical Training content was very helpfull for me to get the job. Teaching and explanation was very good.Good experience overall.
Instructors and Experts
Learn from India's Best leading faculty and industry leaders
Contact Us

We offer most advanced technologies than any other computer and business training company. Businesses and individuals can choose from the course offerings, delivered by experts.
Soul Space Paradigm, 3rd Floor, West Wing, next to Hotel Radisson Blu, Marathahalli, Bengaluru, Karnataka 560037