Syllabus
Introducing the BIG-IP System :
Initially Setting Up the BIG-IP System
Archiving the BIG-IP Configuration
Leveraging F5 Support Resources and Tools
Reviewing Local Traffic Configuration :
Reviewing Nodes, Pools, and Virtual Servers
Reviewing Address Translation
Reviewing Routing Assumptions
Reviewing Application Health Monitoring
Reviewing Traffic Behavior Modification with Profiles
Reviewing the TMOS Shell (TMSH)
Reviewing Managing BIG-IP Configuration Data
Load Balancing Traffic with LTM Exploring Dynamic :
Balancing Options
Using Priority Group Activation and Fallback Host
Comparing Member and Node Load Balancing
Modifying Traffic Behavior with Persistence :
Reviewing Persistence
Introducing SSL Persistence
Introducing SIP Persistence
Introducing Universal Persistence
Introducing Destination Address Affinity Persistence
Using Match Across Options for Persistence
Monitoring Application Health :
Differentiating Monitor Types
Customizing the HTTP Monitor
Monitoring an Alias Address and Port
Monitoring a Path vs. Monitoring a Device
Managing Multiple Monitors
Using Application Check Monitors
Using Manual Resume
Processing Traffic with Virtual Servers:
Virtual Servers Concepts
Path Load Balancing
Introducing Auto Last Hop
Configuring High Availability :
Sync-Failover Group Concepts
Synchronization, State and Failover
Traffic Group Concepts
N+1 Concepts
Modifying Traffic with Profiles :
Profiles Review
Common Protocol Profile Types and Settings
TCP Express Optimization
Performance Improvements
Configuring and Using Profiles
HTTP Profile Options OneConnect
HTTP Compression
HTTP Caching
Stream Profiles
F5 Acceleration Technologies
Advanced BIG-IP LTM configuration :
Deploying application services with iApps :
Deploying an Application Service S
Reconfiguring an Application Service
Leveraging the iApps Ecosystem on DevCentral
Customizing application delivery with iRules and local traffic policies :
Getting Started with iRules
Triggering an iRule Introducing
iRule Constructs
Leveraging the DevCentral Ecosystem
Deploying and Testing iRules
Getting Started with Local Traffic Policies
Specifying Requires and Controls
Constructing and Managing Rules
Certification
Executive Program in F5 - Load Balancer-Devops
143000
Happy Clients Our Success is Measured by Results.
572000
Projects- Our focus in on Delivery a Better Content.
12
Years of Experience In Imparting Quality Training across Verticals.
38000
Students Placed in Top MNC's
Testimonials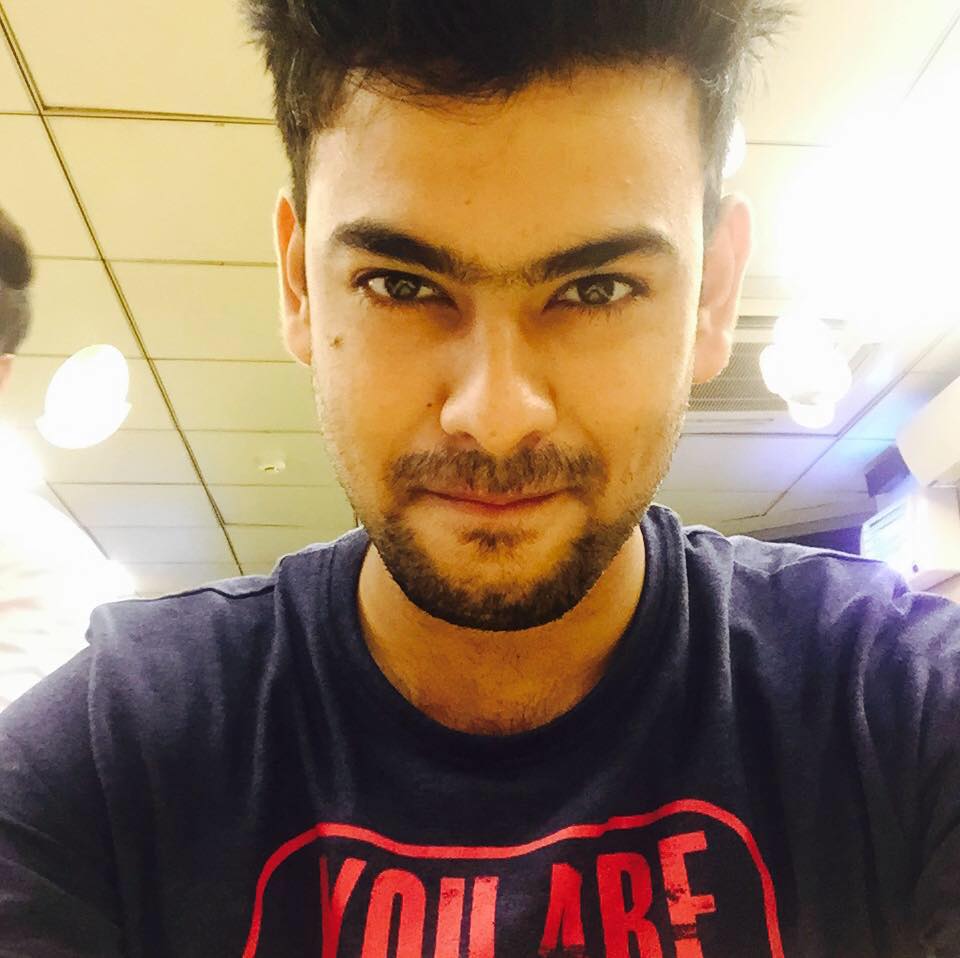 Pankaj Singh
Learning is very good here. Trainers are very good for Azure and Aws. Completed my Aws & Azure Training.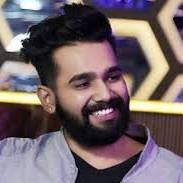 Harish Pandey
I have completed my AZURE technologies.Training session was good. Thanks to my trainer. Thanks Vepsun Team.
Ankit Singh
Best institute offering a AWS & Azure course within this good cost. Trainer was always ready to clear our doubt and support us. Also they have a good student coordinator.
Nishant Sinha
Enrolled here for the course of Linux, trainers are highly qualified with great experience, staffs were quite helpful Kavita and Alka.
Shiva Reddy
Artifical Training content was very helpfull for me to get the job. Teaching and explanation was very good.Good experience overall.
Instructors and Experts
Learn from India's Best leading faculty and industry leaders
Contact Us

We offer most advanced technologies than any other computer and business training company. Businesses and individuals can choose from the course offerings, delivered by experts.
Soul Space Paradigm, 3rd Floor, West Wing, next to Hotel Radisson Blu, Marathahalli, Bengaluru, Karnataka 560037