Syllabus
JDK installation & setting up environment :
Data Types and Variables.
Methods
Basic Programming
Decision Statements
OOPS in Java:
Members Of Class
Class and Object
Constructors
Has-A and Is-A Relationship
Constructor Chaining
Overloading and Overriding
Java Library:
Object Class
String Class
Wrapper Class
Java Bean Class
Scanner class
Singleton Design pattern
Arrays and problems on arrays
Collection Frameworks
JDBC:
JDBC basics
Diver Types
Prepared Statements
Transaction Statement
Connection Pool
java Object Model :
Server Object Model Overview
Server Object Model Programming
CAML Queries
Event Receivers or Event Handler Development
SERVLETS:
Tomcat Installation
Dynamic web page
Introduction to servlets programming
Servlets life cycle
Session managementRequest & response headers.
JSP:
Basics of JSP page
JSP life cycle
JSP Architecture
JSP Action tages.
HIBERNATE:
ORM
Configuration with DB
CRUD operation
HQL
Native SQL
SPRING :
IOC
Configuration spring
Architecture
Springs bean management
Bean life cycle
Dependency injection
SQL FUNDAMENTALS :
INTRODUCTION TO RDBMS CONCEPTS
WRITING BASIC SQL SELECT STATEMENTS
SINGLE-ROW FUNCTIONS
AGGREGATING DATA USING GROUP FUNCTIONS
SUB-QUERIES
DISPLAYING DATA FROM MULTIPLE TABLES – JOINS
WEB TECHNOLOGIES :
Certification
Executive Program in Core Java & J2EE Training
143000
Happy Clients Our Success is Measured by Results.
572000
Projects- Our focus in on Delivery a Better Content.
12
Years of Experience In Imparting Quality Training across Verticals.
38000
Students Placed in Top MNC's
Testimonials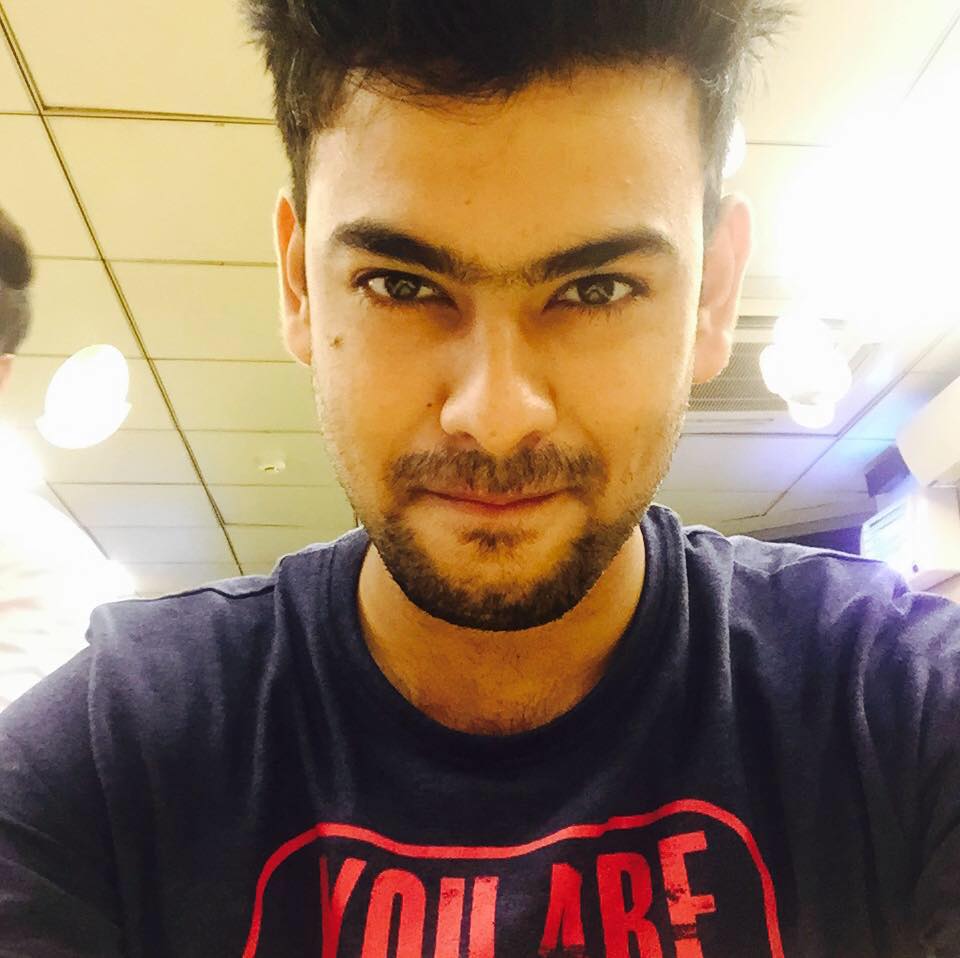 Pankaj Singh
Learning is very good here. Trainers are very good for Azure and Aws. Completed my Aws & Azure Training.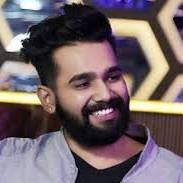 Harish Pandey
I have completed my AZURE technologies.Training session was good. Thanks to my trainer. Thanks Vepsun Team.
Ankit Singh
Best institute offering a AWS & Azure course within this good cost. Trainer was always ready to clear our doubt and support us. Also they have a good student coordinator.
Nishant Sinha
Enrolled here for the course of Linux, trainers are highly qualified with great experience, staffs were quite helpful Kavita and Alka.
Shiva Reddy
Artifical Training content was very helpfull for me to get the job. Teaching and explanation was very good.Good experience overall.
Instructors and Experts
Learn from India's Best leading faculty and industry leaders
Contact Us

We offer most advanced technologies than any other computer and business training company. Businesses and individuals can choose from the course offerings, delivered by experts.
Soul Space Paradigm, 3rd Floor, West Wing, next to Hotel Radisson Blu, Marathahalli, Bengaluru, Karnataka 560037