What is Career Assist?
Career Assist is an integration between Vepsun Technologies and hirist.com to provide career assistance to improve the job search experience & bring you closer to your desired job. With Career Assist, you get a chance to put the gained knowledge towards creating a positive, lifelong impact and move forward into the future with a great deal of opportunities in the area of your interest.
As a part of Career Assist, you will get the Spotlight & Pro-Features for a time period of 6 months. This upgrade on your profile will not only improve your job search experience but also give you multiple benefits like Spotlight and Pro Features.
Duration for Spotlight & Pro-Features
6 Months
Eligibility
Candidate must have successfully completed Vepsun course.
Must have received Vepsun Certification
Received respective program certfication.
Spotlight Features
Improve Profile Visibility
Your profile will be relatively pushed up with respect to the list of applicants for jobs applied that align with your acquired skills and certification
Get Recommended
Your profile will be highlighted with Vepsun at the recruiter interface along with a testimony that you have acquired the skills necessary for the job by completing the program
Improve Relative Ranking
Not just that, this account will improve your Relative Rank by 30-40% at the recruiter's end with respect to other candidates who have applied for the job. The highest-ranked candidate appears at the top on the recruiter's panel
Customised Job Results
You will have a highly relevant job feed using the set of keywords that will be provided
How to Avail the hirist.com Spotlight & Pro-Features?
Step 1: We would request you to register on hirist.com & update your profile on the portal.
Step 2: Revert on the email sent to you with the confirmation regarding your registration on the portal (please mention the email id you are registered with).
Step 3: We will activate both the Spotlight & Pro-Features on your profile within 3-4 working days as you revert with a confirmation mail.
Jobs categories
Artificial Intelligence & Big Data
Annually Jobs Posted
| Profiles | 0-3 years | 4-8 years | 9+ years |
| --- | --- | --- | --- |
| Artificial Intelligence& Big Data | 16824 | 22945 | 12887 |
| Cloud Technology | 11373 | 20616 | 12863 |
| Web & Mobile | 8161 | 15277 | 9060 |
| IOT | 7605 | 16080 | 12864 |
| Cybersecurity | 260 | 412 | 504 |
| Blockchain | 696 | 1008 | 780 |
| Other | 2700 | 3723 | 2687 |
Our Recruiters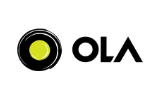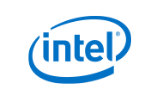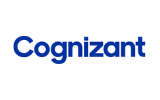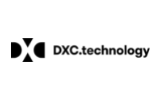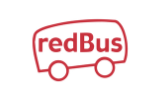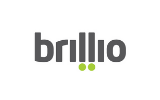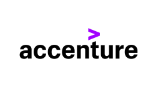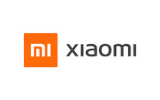 Contact Us

We offer most advanced technologies than any other computer and business training company. Businesses and individuals can choose from the course offerings, delivered by experts.
Soul Space Paradigm, 3rd Floor, West Wing, next to Hotel Radisson Blu, Marathahalli, Bengaluru, Karnataka 560037