Key Highlights of Azure Cloud Architect Certification Training
Azure Cloud Architect Certification Training  Summary
Who should join this Azure certification course in Bangalore ?
This Microsoft certified azure certification course helps those who are hoping to enter cloud technology. The following roles are ideal for this Azure course:
Fresh graduates who are intent on taking the plunge into the job market of cloud technology

Professionals with less than 2 years of experience who are working in either technical or non-technical job roles and want to shift career to the cloud technology
Which certification is the best for Azure Training in Bangalore?
Microsoft Azure certifications are role-based and you can choose and select the one best matches your career profile interests. The below mentioned are some of the most sought-after Azure training certifications:
Microsoft Certified: Azure Administrator – Associate Exam AZ-104

Microsoft Certified: Azure Developer – Associate AZ-204

Microsoft Certified Solutions Architect Technologies AZ-303

Microsoft Azure Fundamentals (Exam AZ-900)

Microsoft Azure Security Engineer (Associate Exam AZ-500)
Which Azure certification is good for beginners in Bangalore?
Microsoft Azure certifications are divided into 3 levels - Foundational, Associate, and Expert. If you are a beginner in the cloud, you can start with a Foundational level certification with Microsoft Azure Fundamental AZ-900 Exam.
How much time it will take to get Microsoft Azure Architect Cloud Technologies AZ-303 certification?
The time taken to prepare and clear the Microsoft Azure Architect Technologies AZ-303 certification is different for every individual who learns Azure. It depends on one's previous knowledge and the intensity of preparation for the exam. If you are dedicated, it can take 3 to 6 months to prepare properly.
How many attempts do I have for Azure certification?
If you do not pass the Azure certifications exam the very first time, you can retake it after 24 hours. A 14 days gap is applicable following the second one. Overall, a total of 5 attempts are allowed per year to pass and clear the Azure exams.
Do Azure certifications expire?
From June 2021, any role or specialty certification that you earn will expire after one year. Previously, these certifications had two years of validity time.
Azure Cloud Architect Certification Training Curriculum
Certification
Executive Program in Azure Solutions Architect Certified by Microsoft.
143000
Happy Clients Our Success is Measured by Results.
572000
Projects - Our focus in on Delivery a Better Content.
12
Years of Experience In Imparting Quality Training Across Verticals.
38000
Students Placed in Top MNC's
Vepsun Career Assist
WHAT IS CAREER ASSIST?
Career Assist is an integration between Vepsun Technologies and hirist.com to provide career assistance to improve the job search experience & bring you closer to your desired job. With Career Assist, you get a chance to put the gained knowledge towards creating a positive, lifelong impact and move forward into the future with a great deal of opportunities in the area of your interest.
As a part of Career Assist, you will get the Spotlight & Pro-Features for a time period of 6 months. This upgrade on your profile will not only improve your job search experience but also give you multiple benefits like Spotlight and Pro Features.
Testimonials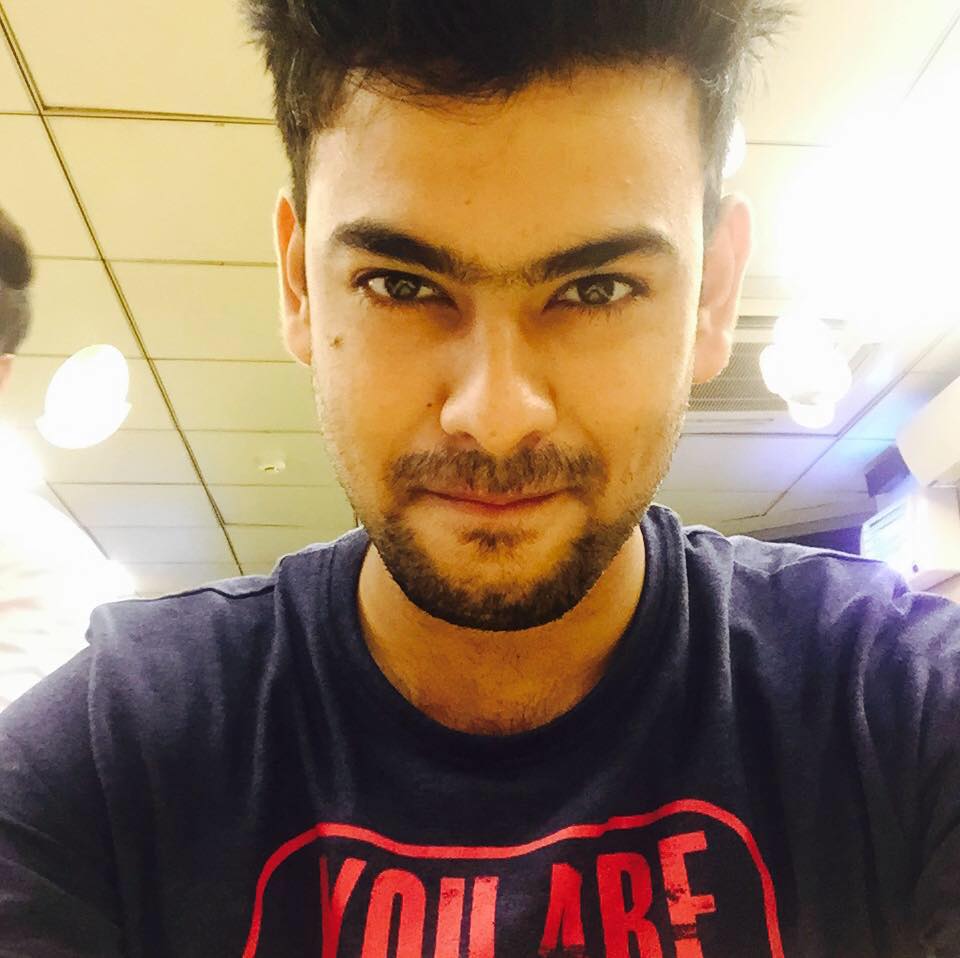 Pankaj Singh
Learning is very good here. Trainers are very good for Azure and Aws. Completed my Aws & Azure Training.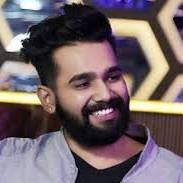 Harish Pandey
I have completed my AZURE technologies.Training session was good. Thanks to my trainer. Thanks Vepsun Team.
Ankit Singh
Best institute offering a AWS & Azure course within this good cost. Trainer was always ready to clear our doubt and support us. Also they have a good student coordinator.
Nishant Sinha
Enrolled here for the course of Linux, trainers are highly qualified with great experience, staffs were quite helpful Kavita and Alka.
Shiva Reddy
Artifical Intelligence Training content was very helpfull for me to get the job. Teaching and explanation was very good.Good experience overall.
Program Fee
Azure Architect
INR. 2000*
Inclusive of all Taxes
4 Session/ classes
Online - live Classes
Azure Architect
INR. 26,999*
Inclusive of all Taxes
Training
Single Certification
Online - live Classes
No Cost EMI Available
Azure Architect
INR. 37,999*
Inclusive of all Taxes
Training
Dual Certification
Online - live Classes
No Cost EMI Available
EMI Calculator
Note: *The processing fee (1% of the full loan amount) will have to be paid by the student, and the applicant must earn more than Rs. 15,000 per month in order to avail the loan.
Documents required for the EMI Process
| Documents | Description |
| --- | --- |
| Photo | Photo Scanned or Taken by Phone |
| Pan | Scanned or Photo |
| Address Proof ( Any 2) | Aadhar/ Voter ID/ Passport/ DL/ Water Bill/ Piped Gas Bill/ Electricity/ Rent Agreement Franked |
| NACH ( Any 1) | Canceled Cheque/ Bank Statement First Page/ Passbook first page |
| Bank statements ( Any 1) | Salaried - (3 Months), Self Employed (6 months) |
| Income Proof (Any1) | Salaried - Latest Salary Slip, Self Employed - Company Incorporation proof / ITR |
App :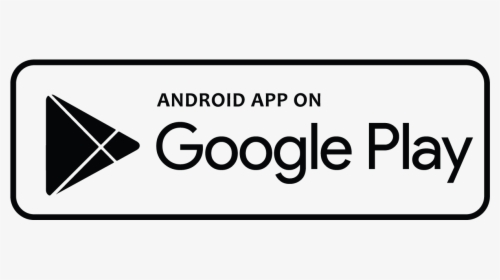 Web : https://eduvanz.com/
Azure Cloud Architect Certification FAQs
What is Microsoft Azure?
Microsoft Azure is a cloud service by Microsoft that is developed and used for building, deploying, testing, monitoring, and managing applications and services.
Who is an Azure cloud architect?
An Azure cloud architect is one who analyzes and evaluates the requirements of an organization and makes architectural recommendations for implementing and deploying applications on Azure Cloud.
Microsoft Azure Certification test can be taken how many times?
You can take the Azure exam five times a year. After you have completed five attempts, you can retake only after 12 months from the date of completion of the fifth attempt.
What is the cost of Microsoft Azure certification cost?
Almost all Microsoft Certification exams cost $80 USD.
How should I get prepared for the Azure Certification exam?
The recommendations are as follows:
Step 1: Complete the Azure Cloud Architect training to enhance your technical and learning skills with Azure.
Step 2: Attempt a practice test on our online platform.
Step 3: Schedule and pass your Azure Certification Exams to become certified.
How can I know more about this Azure training course in Bangalore?
Contact us using the form on the right of any page on the Vepsun website. Our customer service representatives can provide you with more details so that you will get to know more.
What is next after the Azure Certification Training course in Bangalore?
We recommend you upskill your knowledge after you have completed this Azure Certification Training course. Consider taking a Microsoft Azure Administrator (AZ-104) Training Certification to become an expert and take your career to new heights.
What is the Microsoft Azure market trend in Bangalore?
Bangalore is fast growing as one of the top business destinations globally, and hence, some of the biggest MNCs from around the globe are based in the Silicon Valley of India. Due to this, the Azure market is booming at an accelerated speed, making it highly worthwhile for anyone to get trained in this top Cloud Computing platform and make the best of it.
Contact Us

We offer most advanced technologies than any other computer and business training company. Businesses and individuals can choose from the course offerings, delivered by experts.
Soul Space Paradigm, 3rd Floor, West Wing, next to Hotel Radisson Blu, Marathahalli, Bengaluru, Karnataka 560037