Syllabus
Introduction to Cloud Fundamentals :
Introduction to Cloud Fundamentals
Why Cloud Computing?
Benefits of Cloud Computing
Types of Cloud Computing
Public Cloud
Private Cloud
What is virtualization? :
Virtualization and cloud computing
Types of virtualization
Virtualization terminologies
Hypervisor
Benefits
Vendors
AWS Technical Essentials :
History of AWS
Introduction to the AWS productss
EC2 Instances :
Understanding AMI
Launching your first AWS instance
On-demand Instance pricing
Reserved Instance pricing
Spot instance pricing
Setting up security
Security groups
Amazon Virtual Private Cloud (VPC) :
What is VPC?
VPC configuration
VPC security
Elastic IP's Inbound and outbound ACL's
CloudFront :
Use of cloudfront
Creating a cloudfront distribution
Hosting a website of cloudfront distribution
Implementing restrictions
Configuring origins and behaviors
EBS(Elastic Block Storage) :
Create EBS volumes
Delete EBS Volumes
Attach and detach EBS volumes
Mounting and unmounting EBS volume
Creating and deleting snapshots
Creating volumes from snpashots S3(Simple Storage Service)
Route53 :
Creating zones
Hosting a website
Understanding routing policies
Weighted simple and failover policies
Direct Connect :
What is S3 :
RRS(Reduced Redundancy storage)
S3 durability and redundancy
S3 Buckets
S3 Uploading Downloading
S3 Permissions
S3 Object Versioning
S3 Lifecycle Policies
EBS :
Create EBS volumes
Attach and detach EBS volumes
Mounting and unmounting EBS volume
Creating and deleting snapshots
Creating volumes S3(Simple Storage Service)
S3 Lifecycle Policies
Glacier storage :
Relational Database Service (RDS) :
Selecting the Database type
Configuring the database
Creating database
Configuring backups
Configuring the maintenance windows
Connecting to the database
Dynamo DB :
Creating a dynamo db
Configuring alarms
Adding data manually
Certification
Executive Program in AWS (Amazon Web Services)
143000
Happy Clients Our Success is Measured by Results.
572000
Projects- Our focus in on Delivery a Better Content.
12
Years of Experience In Imparting Quality Training across Verticals.
38000
Students Placed in Top MNC's
Testimonials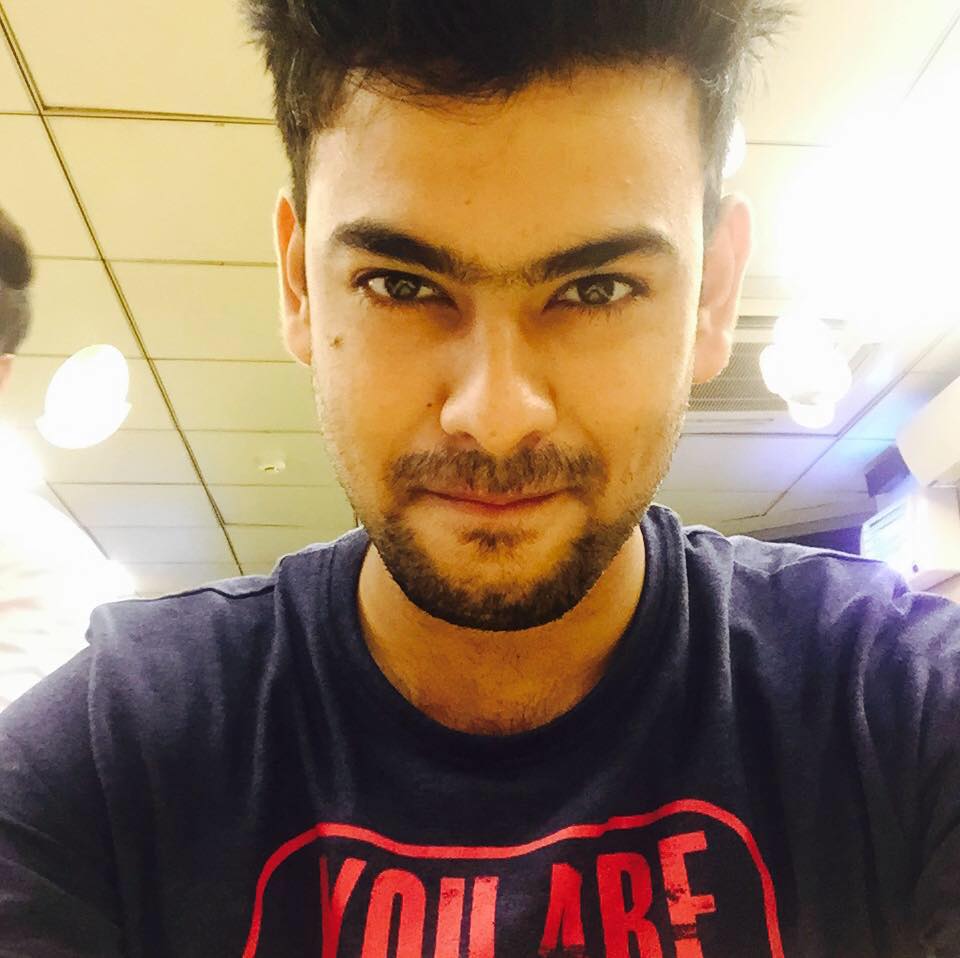 Pankaj Singh
Learning is very good here. Trainers are very good for Azure and Aws. Completed my Aws & Azure Training.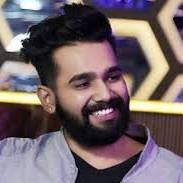 Harish Pandey
I have completed my AZURE technologies.Training session was good. Thanks to my trainer. Thanks Vepsun Team.
Ankit Singh
Best institute offering a AWS & Azure course within this good cost. Trainer was always ready to clear our doubt and support us. Also they have a good student coordinator.
Nishant Sinha
Enrolled here for the course of Linux, trainers are highly qualified with great experience, staffs were quite helpful Kavita and Alka.
Shiva Reddy
Artifical Training content was very helpfull for me to get the job. Teaching and explanation was very good.Good experience overall.
Instructors and Experts
Learn from India's Best leading faculty and industry leaders
Frequently Asked Questions
What is AWS Advanced Networking?
The AWS Advanced Networking Specialty is designed for people who create and execute complex networking tasks. The exam focuses on advanced skills in planning and applying AWS and hybrid IT network architectures.
What is the purpose of VPN?
Virtual Private Networks (VPN) provides the strongest security for remote, private networks to connect to the Internet. VPNs are exceptional at allowing users to work from home yet still have the same access as if they were in the office.
What is AMI?
AMI stands for Amazon Machine Image. It's a template that provides the information (an operating system, an application server, and applications) required to launch an instance, which is a copy of the AMI running as a virtual server in the cloud. You can launch instances from as many different AMIs as you need.
What is the relationship between an instance and AMI?
From a single AMI, you can launch multiple types of instances. An instance type defines the hardware of the host computer used for your instance. Each instance type provides different computer and memory capabilities. Once you launch an instance, it looks like a traditional host, and we can interact with it as we would with any computer.
How can you send a request to Amazon S3?
Amazon S3 is a REST service, and you can send a request by using the REST API or the AWS SDK wrapper libraries that wrap the underlying Amazon S3 REST API.
Contact Us

We offer most advanced technologies than any other computer and business training company. Businesses and individuals can choose from the course offerings, delivered by experts.
Soul Space Paradigm, 3rd Floor, West Wing, next to Hotel Radisson Blu, Marathahalli, Bengaluru, Karnataka 560037