Certification
Executive Program in Artificial Intelligence Technology Certified by Microsoft.
143000
Happy Clients Our success is measured by results.
572000
Projects - Our focus in on delivery a better content.
12
Years of experience in imparting Quality Training across verticals.
38000
Students Placed in Top MNC's
Testimonials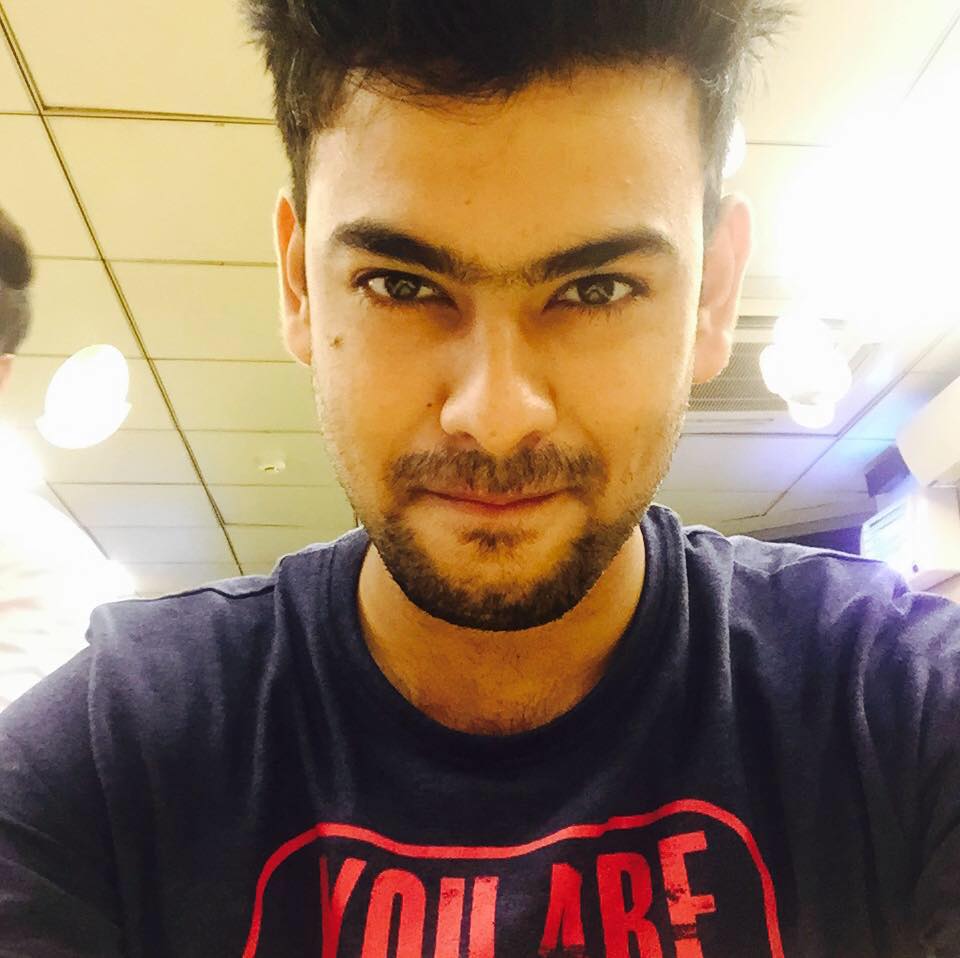 Pankaj Singh
Learning is very good here. Trainers are very good for Azure and Aws. Completed my Aws & Azure Training.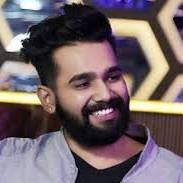 Harish Pandey
I have completed my AZURE technologies.Training session was good. Thanks to my trainer. Thanks Vepsun Team.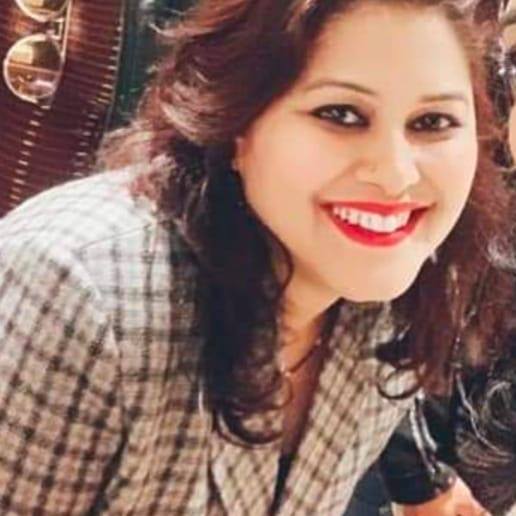 Palak Singh
Best institute offering a AWS & Azure course within this good cost. Trainer was always ready to clear our doubt and support us. Also they have a good student coordinator.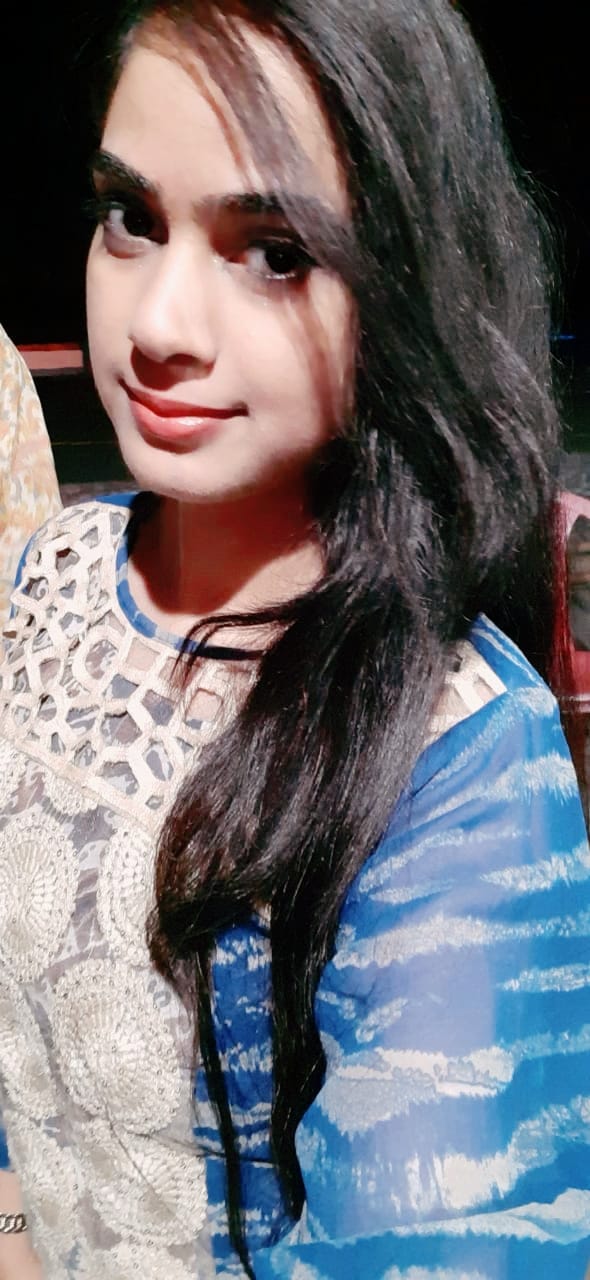 Reena Sinha
Enrolled here for the course of Linux, trainers are highly qualified with great experience, staffs were quite helpful Kavita and Alka.
Shiva Reddy
Artifical Training content was very helpfull for me to get the job. Teaching and explanation was very good.Good experience overall.
Instructors and Experts
Learn from India's Best leading faculty and industry leaders
Frequently Asked Questions
What is artificial intelligence?
AI can be described as an area of computer science that simulates human intelligence in machines. It's about smart algorithms making decisions based on the available data. Whether it's Amazon's Alexa or a self-driving car, the goal is to mimic human intelligence at lightning speed (and with a reduced rate of error).
What are intelligent agents?
An intelligent agent is an autonomous entity that leverages sensors to understand a situation and make decisions. It can also use actuators to perform both simple and complex tasks. In the beginning, it might not be so great at performing a task, but it will improve over time. The Roomba vacuum cleaner is an excellent example of this.
What's the most popular programming language used in AI?
The open-source modular programming language Python leads the AI industry because of its simplicity and predictable coding behavior. It's popularity can be attributed to open-source libraries like Matplotlib and NumPy, efficient frameworks such as Scikit-learn, and practical version libraries like Tensorflow and VTK.
What are AI neural networks?
Neural networks in AI mathematically model how the human brain works. This approach enables the machine to think and learn as humans do. This is how smart technology today recognizes speech, objects, and more.
What's a Turing test?
The Turing test, named after Alan Turing, is a method of testing a machine's human-level intelligence. For example, in a human-versus-machine scenario, a judge will be tasked with identifying which terminal was occupied by a human and which was occupied by a computer based on individual performance. Whenever a computer can pass off as a human, it's deemed intelligent. The game has since evolved, but the premise remains the same.
Contact Us

We offer most advanced technologies than any other computer and business training company. Businesses and individuals can choose from the course offerings, delivered by experts.
Soul Space Paradigm, 3rd Floor, West Wing, next to Hotel Radisson Blu, Marathahalli, Bengaluru, Karnataka 560037