Syllabus
General Introduction into the R Ecosystem :
> Downloading and installing R
>History of R, R packages, CRAN
>R community, R-bloggers
>Stack Overflow, Coursera, DataCamp
>R User Groups & meetups
Demonstration of a Data Analysis Project in R :
> Brief Overview on R Coding Tools RStudio
>git, Github
R Syntax Basics :
>Constants, operators, functions, variables
>Random numbers
> Vectors and vector indexing
>Simple descriptive stats
> Loops
>Conditional expressions
The Power of R :
>Applying PCA on an image for outlier-detection
>Visualizing MDS on a distance matrix
A Systematic Introduction into Data Types :
>Levels of measurement (nominal, ordinal, interval, ratio scale)
> Vector types
>data. frame objects, rows and columns, indexing
> Characteristics of tidy data
Basic Data Transformations Create new variables in a data. frame :
> Filter rows and columns
> Merging datasets
> Introduction to data. table for More Complex Data Transformations
Filtering and ordering data:
>Summaries and aggregates
>New variables
>Relational data
>Joins on Keys
>Introduction into fuzzy joins
>Transforming wide and long tables
EDA - First Steps with Data Visualization:
>Why not Use Pie Charts
> Plots outside of Excel: dot chart and violin plot examples
> The Grammar of Graphics in R with ggplot2
> Using labels for variable names
Introduction to Non-tabular Data Types:
> Time-series
> Spatial data
> Network data
>Big Data Problems: What is Big Data
> 4V: volume, variety, velocity, veracity
>Data Transformations: Converting Numeric Variables into Factors
>Date Operations
> String Parsing
> Geo coding
> Dirty Data Problems: missing values
> data imputation
> duplicates
>4 forms of data dates
> outliers
> spelling
Certification
Executive Program in R Programming
143000
Happy Clients Our success is Measured by Results.
572000
Projects- Our focus in on Delivering a better content.
12
Years of experience In Imparting Quality Training across Verticals.
38000
Students Placed in Top MNC's
Testimonials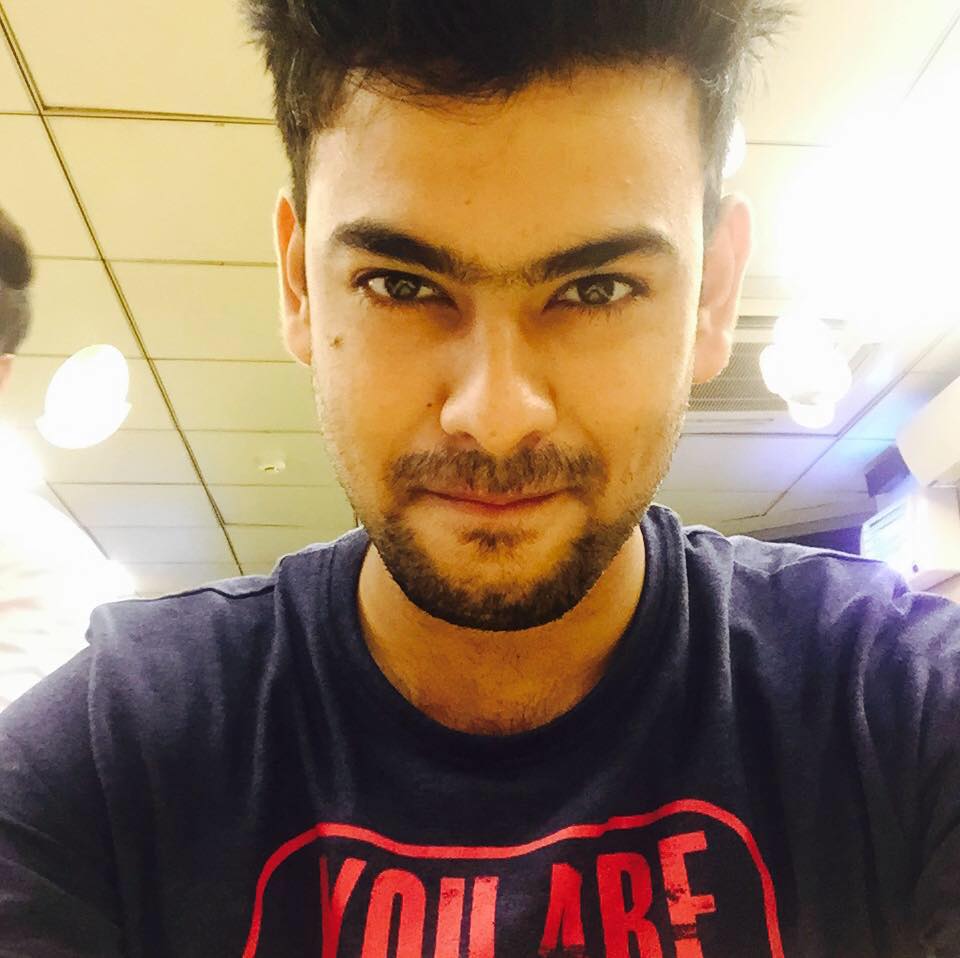 Pankaj Singh
Learning is very good here. Trainers are very good for Azure and Aws. Completed my Aws & Azure Training.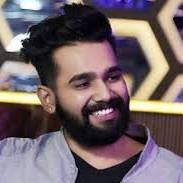 Harish Pandey
I have completed my AZURE technologies.Training session was good. Thanks to my trainer. Thanks Vepsun Team.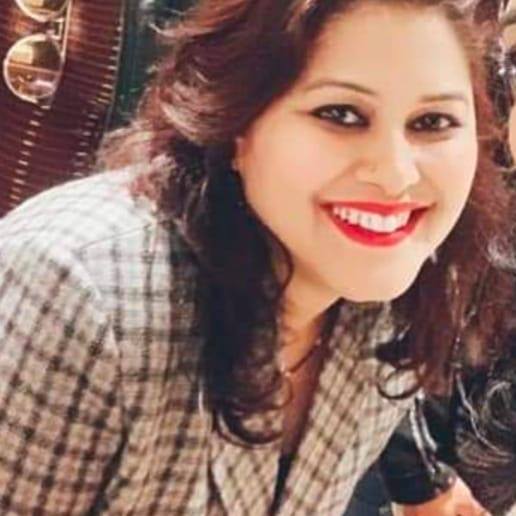 Palak Singh
Best institute offering a AWS & Azure course within this good cost. Trainer was always ready to clear our doubt and support us. Also they have a good student coordinator.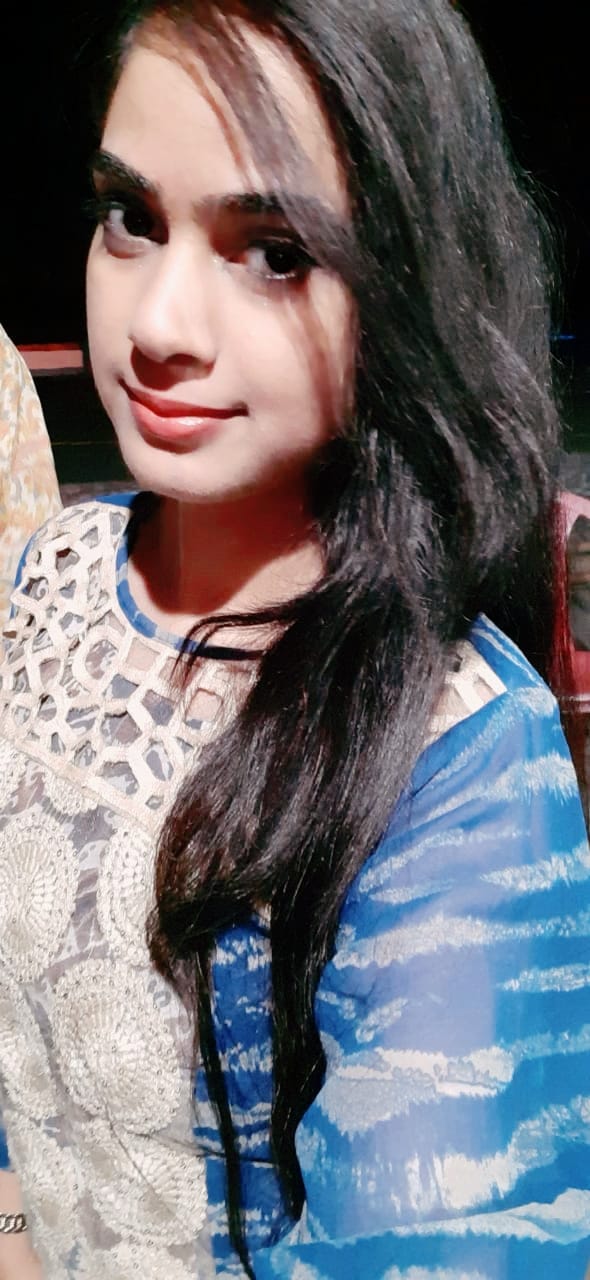 Reena Sinha
Enrolled here for the course of Linux, trainers are highly qualified with great experience, staffs were quite helpful Kavita and Alka.
Shiva Reddy
Artifical Training content was very helpfull for me to get the job. Teaching and explanation was very good.Good experience overall.
Instructors and Experts
Learn from India's Best leading Faculty and Industry Leaders
Contact Us

We offer most Advanced Technologies than any other Computer and Business Training Company. Businesses and Individuals can choose from the course offerings, delivered by experts.
Soul Space Paradigm, 3rd Floor, West Wing, next to Hotel Radisson Blu, Marathahalli, Bengaluru, Karnataka 560037